Low-income groups, people with disabilities, seniors, and communities of color are at higher risk of being injured while walking and biking. Information on the safety needs of these groups is also limited.
To address these challenges, a team from SafeTREC is creating Street Story, an online platform that will allow the public to report transportation safety issues in their community. Residents will be able to enter various types of information, such as photos, voice recordings, near-misses and perceptions of dangerous areas for walking and bicycling. This will provide agencies and advocates with data that better encompasses the needs of under-represented groups.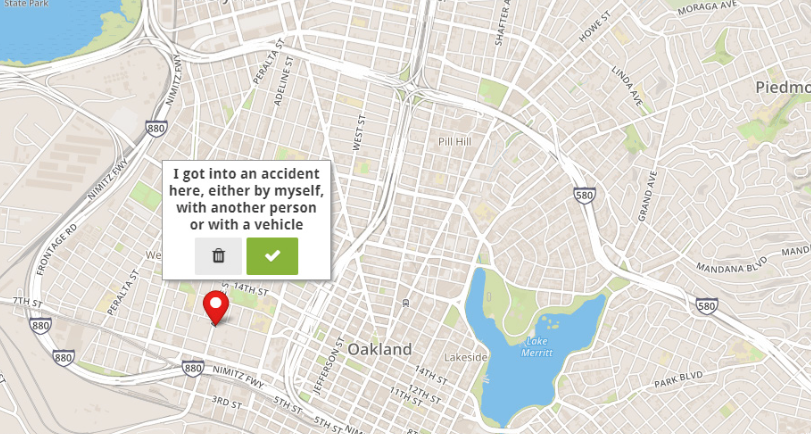 Learn more about the Street Story project.
Funding for this program was provided by a grant from the California Office of Traffic Safety through the National Highway Traffic Safety Administration.