After 13 great years of leading safety research at University of California, Berkeley, I've decided that it's time for another challenge and I will be leaving my position as Co-Director of the Safe Transportation Research and Education Center (SafeTREC). My time at SafeTREC has been extremely rewarding and I believe that it was also impactful.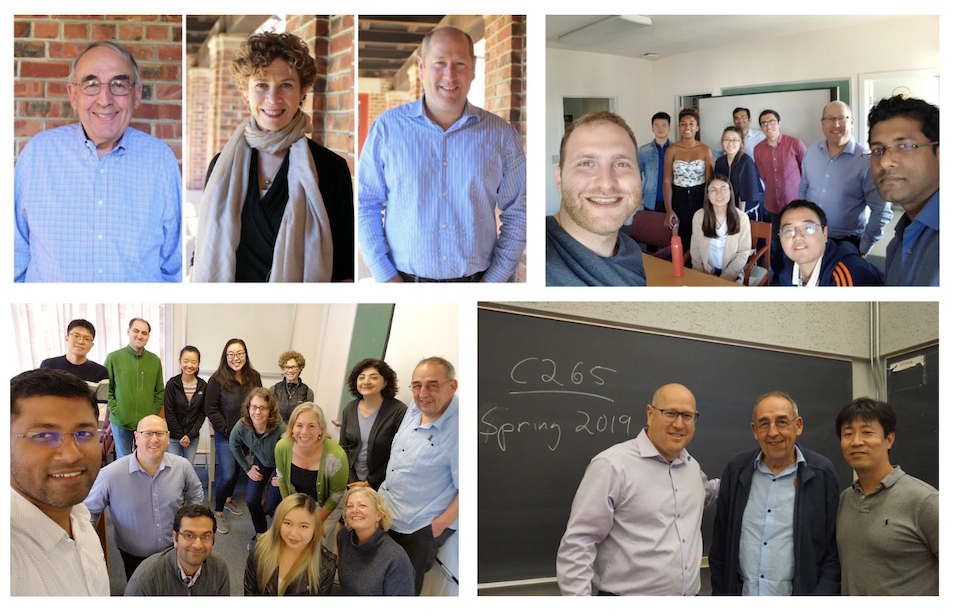 There have been so many fulfilling aspects of my work here:
From creating a solid body of research about risk in multimodal environments, pedestrian and bicycle safety, Safe System and systemic approaches to road safety, speed management and more. To building partnerships with agencies, and particularly one with the Caltrans Division of Safety Programs. As well as many collaborations with other academics from the Collaborative Sciences Center for Road Safety (CSCRS), industry, consultants, and advocacy partners.
I was fortunate to serve on several state committees such as the California Strategic Highway Safety Plan (SHSP), and bring in our research to help advise on strategic safety policies. I was part of national Transportation Research Board: National Academies of Sciences, Engineering, and Medicine committees and National Cooperative Highway Research Program (NCHRP) panels, and had the privilege to provide expert reports and witness testimonies to the California legislature including the Zero Traffic Fatalities Taskforce (ZTFTF) and California Assembly Bills. And always enjoyed talking about our work on various media outlets such as NPR, The New York Times, Bloomberg News and others.
Lastly, I'm thankful for all the many students, staff and faculty who have worked with our center as part of the Institute of Transportation Studies Berkeley (ITS) or the UC Berkeley School of Public Health. They are too many to mention and have brought in so much richness to our work, to our culture, and to our accomplishments. I can't wait to see the work that SafeTREC will continue to produce in the future!