VISITING SCHOLAR 2016-2017: YINGYING MA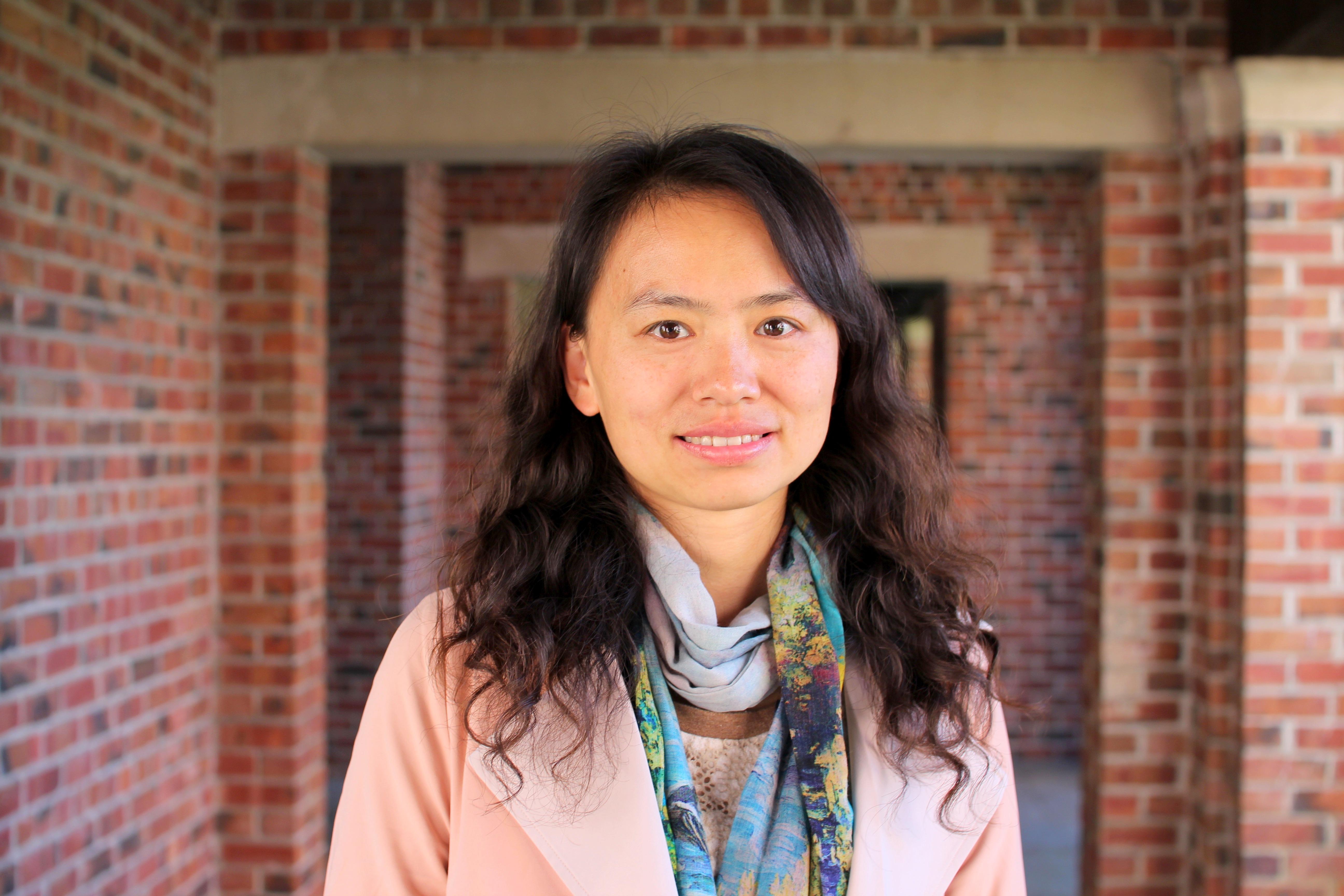 Please join SafeTREC in welcoming Yingying Ma - our newest Visiting Scholar! 
Question: How did you find out about SafeTREC's Visiting Scholars program? How long will you be here?
Yingying: I heard about SafeTREC'S Visiting Scholars program from the SafeTREC website when I read the technical report about pedestrian safety. I will be at SafeTREC for twelve months.
Question: Which SafeTREC projects will you be working on? Are there any goals you wish to accomplish while visiting SafeTREC?
Y: I would like to work on projects about pedestrian and bicycle infrastructure, traffic conflict analysis and Smart Intersections during the next 12 months. I am very interested with the study about collision risk analysis from SafeTREC, too. I wish I can also collaborate with SafeTREC on some research about traffic safety evaluation at intersections.
Learn more about Yingying and SafeTREC's Visiting Scholars program.