SafeTREC is conducting a pilot survey about traffic safety culture in California and is seeking online participants. This survey covers a limited range of traffic safety topics to refine questions that may be included in a broader study in the future. The results of the larger study will help to understand 
perspectives and attitudes about traffic safety in order to inform safety strategies.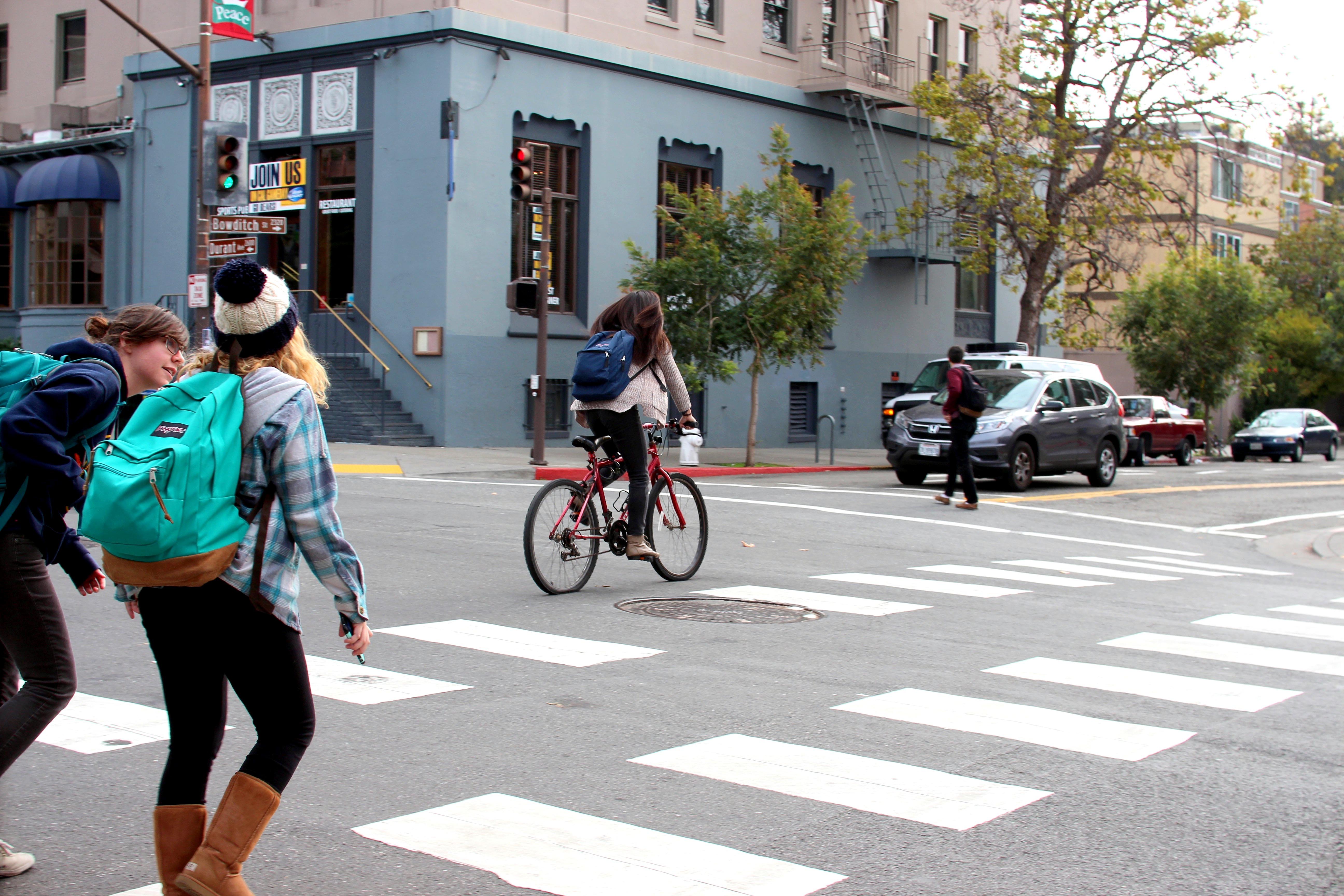 We invite you to participate in the anonymous survey and provide feedback on the questions at: https://berkeleysph.az1.qualtrics.com/SE/?SID=SV_3mcUPynvQeznPed. If you are interested in completing it, please do so by September 10, 2016. For more information, contact Jill Cooper at UCB SafeTREC at 510-643-4259 or cooperj@berkeley.edu.