The School of Public Health at the University of California, Berkeley is celebrating their 75th Anniversary this year. As part of the celebrations, they are recognizing alumni for their significant contributions to the public health field.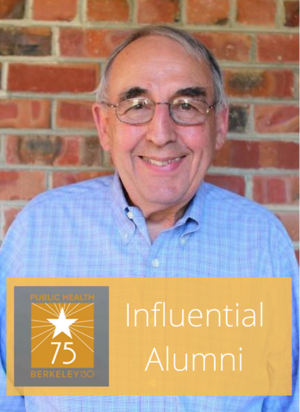 We are excited to congratulate our Co-Director David Ragland for being honored as one of the 75 most influential alumni of the past 75 years at the School of Public Health! Awardees were nominated by the School community members and then voted on by faculty.
Learn more about the upcoming 75th Anniversary events, honorees, and stories of leading change on the event website.