Did you know that car crashes are the leading cause of death for teenagers, ahead of all other types of injury, disease, or violence? To shed light on this epidemic and reduce the number of lives lost, National Teen Driver Safety Week will be held this week from October 15 - 21.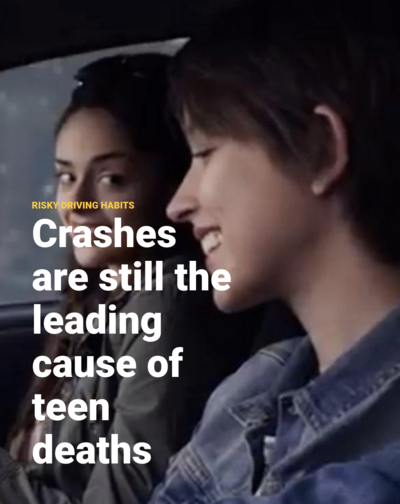 The National Highway Traffic Safety Administration (NHTSA) reports that nationwide in 2015, 1,972 drivers, age 15-18, were involved in fatal collisions.  In 2015, in California, 283 teens were behind the wheel at the time of fatal collisions, and 63 percent of those young drivers were at fault.
Teen Driver Safety Week will help parents focus attention on setting rules for their teen driver before allowing them to get behind the wheel. On the NHTSA Teen Driving site, resources about safe teen driving behaviors for parents and driving instructors are provided here.