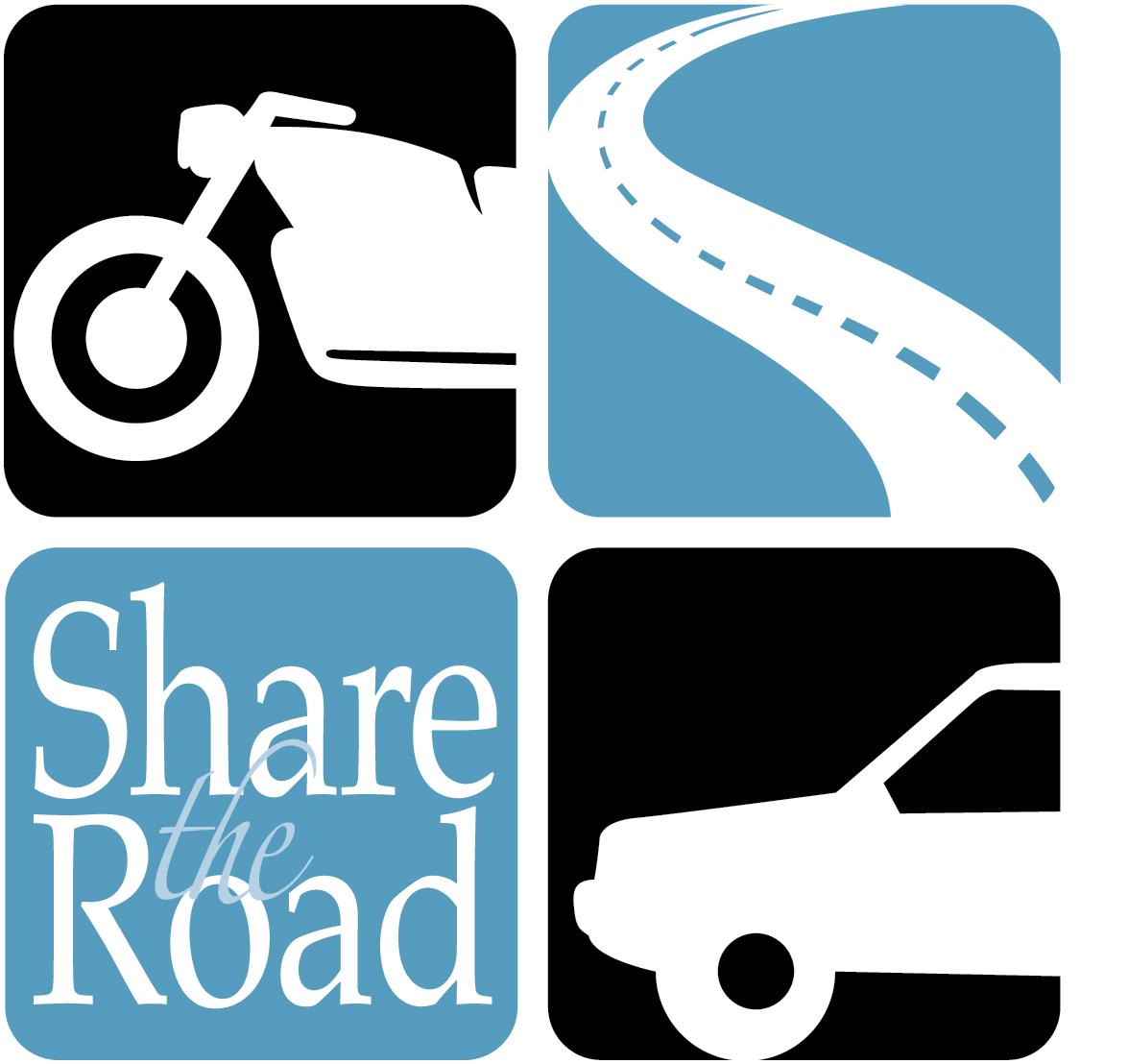 May is National Motorcycle Safety Awareness Month and Bicycle Safety Month. The National Highway Traffic Safety Administration (NHTSA) urges drivers of all other vehicles and all road users to safely "share the road" with motorcyclists.

Motorcyclists can increase their safety by following
these steps:
Wear a DOT-compliant helmet and other protective gear.
Obey all traffic laws and be properly licensed.
Use hand and turn signals at every lane change or turn.
Wear brightly colored clothes and reflective tape to increase visibility.
Ride in the middle of the lane where you will be more visible to drivers.
Never ride distracted or impaired. 
NHTSA provides helpful resources that organizations can use to educate their constituents about the campaign, including key messages, sample social media posts, and sample posters.