TIMS has been developed over the past five-plus years by SafeTREC's GIS Program team to provide quick, easy and free access to California crash data that has been geo-coded to make it easy to map out crashes and even view the locations in Google Street View. To use the site, simply create an account and log in using the password that will be instantly emailed to your inbox.
The five groups featured here were among many who responded to a request to share their stories about how they put TIMS to work. By writing up their experiences in the following case studies, it is our hope that current and potential users will better be able to see how TIMS can help them. We thank the people who gave us their time and thoughts to help make these case studies happen.
The Solano Transportation Authority (STA) is using TIMS to better understand best practices for collecting data on pedestrian and bicycle safety.
Elk Grove Unified (EGUSD), the fifth largest school district in the state, is using TIMS the Safe Routes to School Maps Viewer to guide its four-year, $470,000 Safe Routes to School program.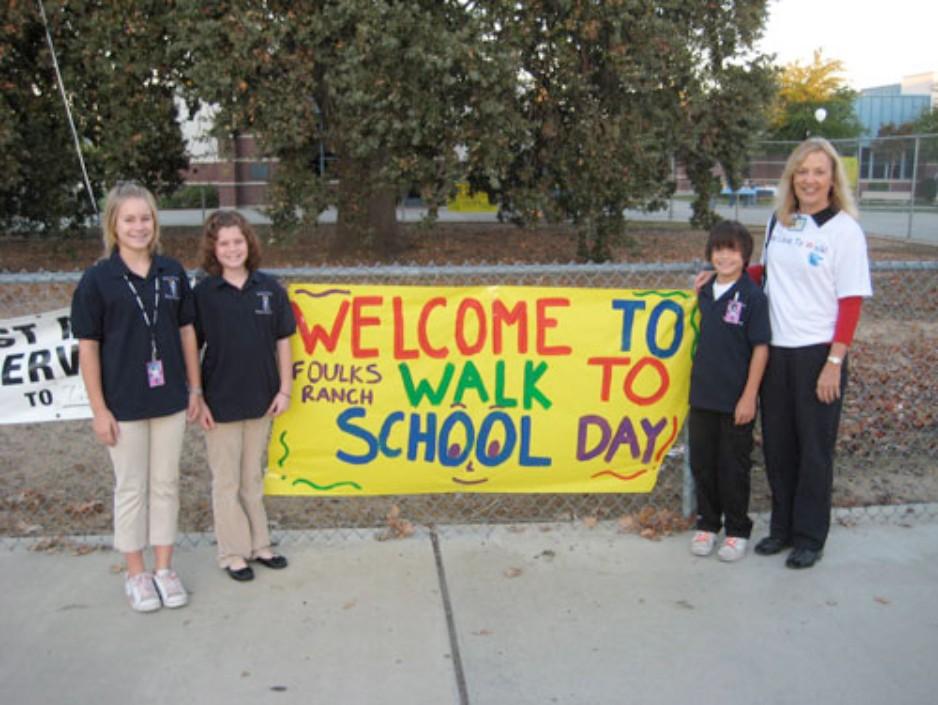 The California Highway Patrol (CHP) used TIMS' Motorcycle Safety Map Viewer to generate simple, easy-to-read maps that show local enforcement teams where to target their grants in the approximately $1 million Motor Cycle Safety Enforcement and Education program.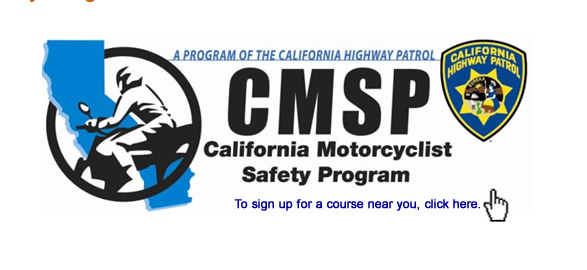 The Los Angeles County Bicycle Coalition (LACBC), which is the largest member-supported bicycle advocacy group in Los Angeles County, used TIMS to create maps and infographics for their outreach work and analysis of proposals for the Los Angeles 2010 Bicycle Plan.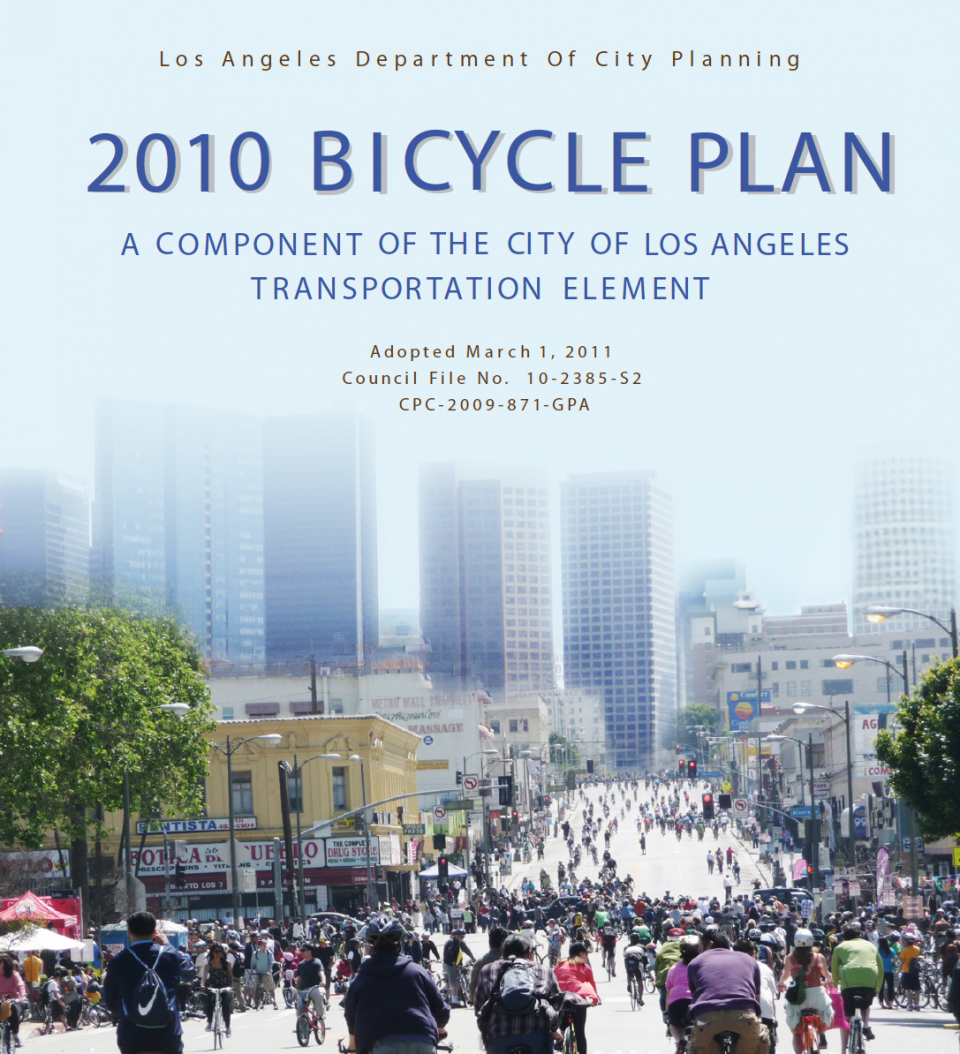 California Walks, a statewide walking advocacy organization of affiliated non-profit and volunteer groups, uses TIMS in two ways, as part of its statewide advocacy with elected officials and policy makers, as well as in developing potential sites for its Community Pedestrian Safety Training (CPST) Workshops, and creating presentations, walking audits and other supporting materials.